GLOCOM has a fundamental value to the happiness and growth of people, It is a company that is oriented to WORLD WIDE and develops with the aim of supplying world's best technology and best products.
GLOCOM has supplied with METAL USB HUB and METAL USB HUB charger for CONRAD, the largest distributor company in Europe, And we provide USB PORT LOCK, LAPTOP LOCK to prevent leakage of valuable secret information of company
With the rapid industrialization, the problem of air and water pollution is becoming serious worldwide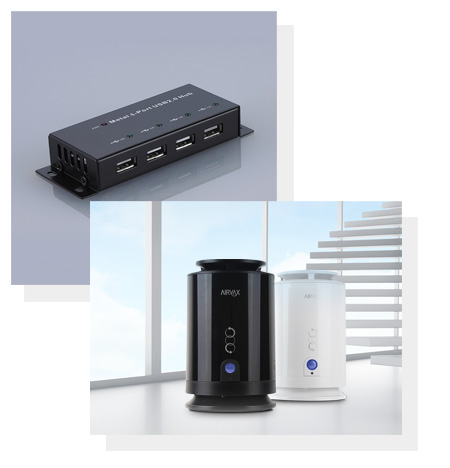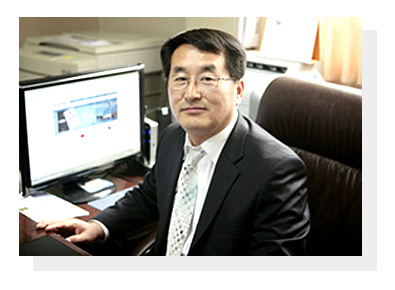 GLOCOM has been expanding its filter business to supply healthy water, which is the universal right of mankind, by entering the ALKALINE FILTER business in order to supply the most basic healthy water to mankind
GLOCOM is our company mission of honesty and passion, and is not afraid of new challenges and experiments. Based on honesty and enthusiasm, we will show you that GLOCOM can be the best in our business field.
We will develop into the company that gives growth and happiness to our customers with the best brand products that are happy to the humanity around the world.
We thank customers who are always actively helping our company.